Stuart Katz
Stamps & Coins For Collector's
P.O. Box 1717
Hampton, NH 03843-1717 USA
603-929-0057 - stukatz@comcast.net
Proud dealer member of the American Philatelic Society & ANA
LAST UPDATED July 22nd 2016
---
We have migrated to a new online store that is much easier to use.
The new site is fully functional and you can use it to place an order.
(All stamps priced at $100 or more are now listed including many new items!)
Please click here to enter the new online store!

---
Click here to enter my old online store!
(Please use this shopping cart for stamps priced less than $100 and for Canadian stamps.)


---
Receive a 6% discount when you spend $50.00 or more from my web site!
Most of my Ebay & Bidstart items are duplicated in my online store.
Checks, Money orders, PayPal all major credit cards (credit card orders must be phoned in) can be used for your purchases.


---

PSE, PF & PSAG, GRADED STAMPS URGENTLY NEEDED.


All Errors, Freaks & Oddities WANTED! - PAYING HIGHEST PRICES!
Email photo's for my immediate offer.
Turn your extra stamps or complete collection into:

DISCOUNT POSTAGE BUYING AND SELLING
FULL SHEETS & SCRAP WANTED

Click here to see my buying & selling sheet list!
---
RECENT ADDITIONS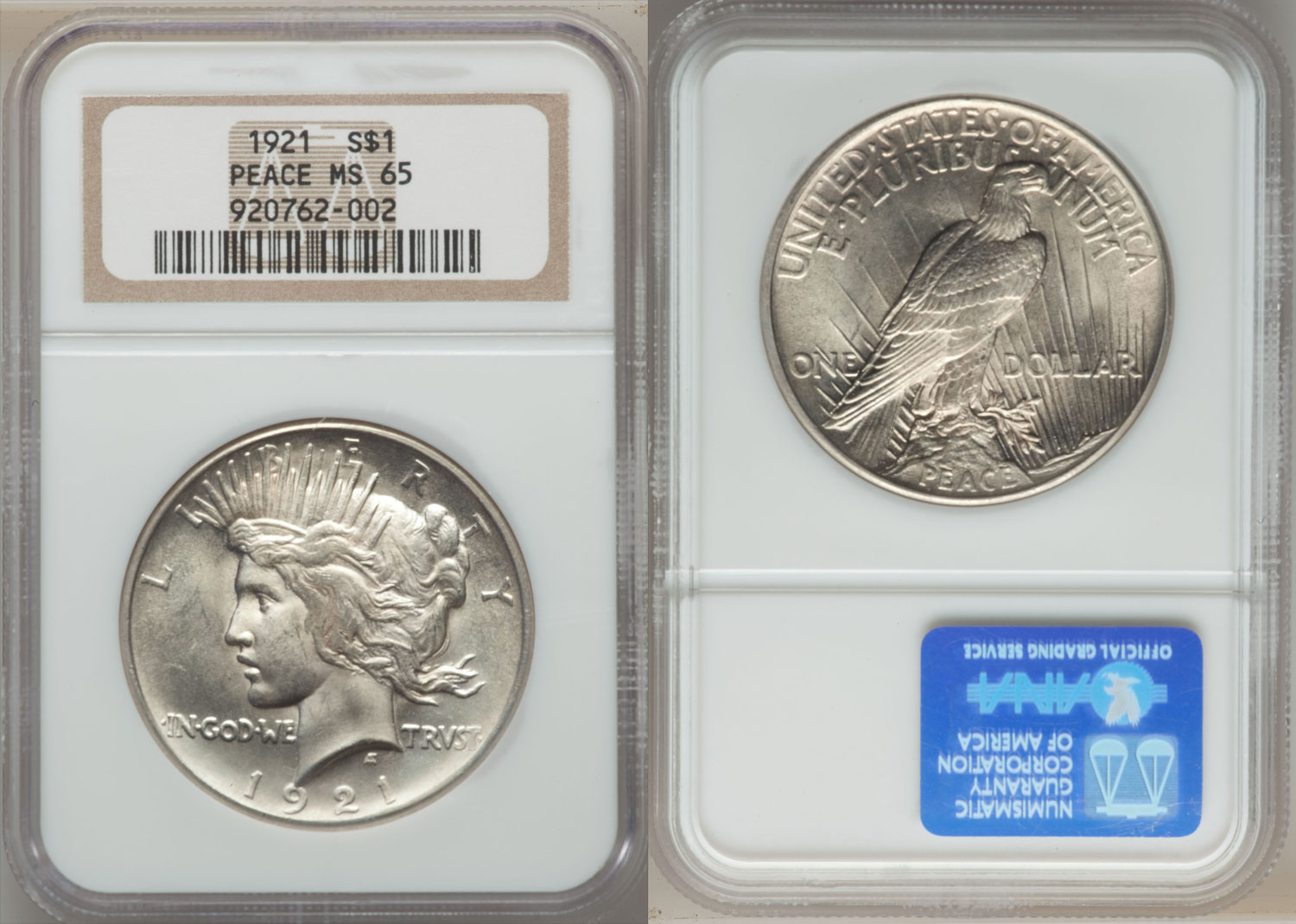 1921 Peace Dollar
NGC MS-65

Now Featuring Stamps from Canada!



#46
Mint VF NH



#255

Mint VF-XF OG NH With PFC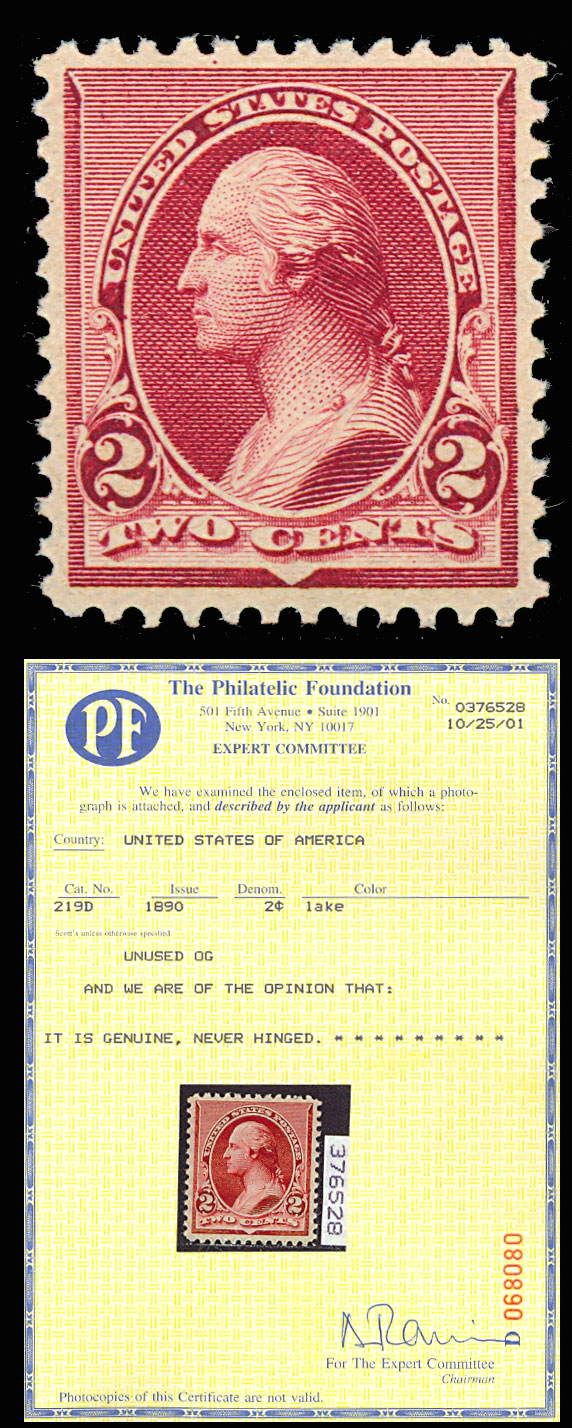 #219D
XF Never Hinged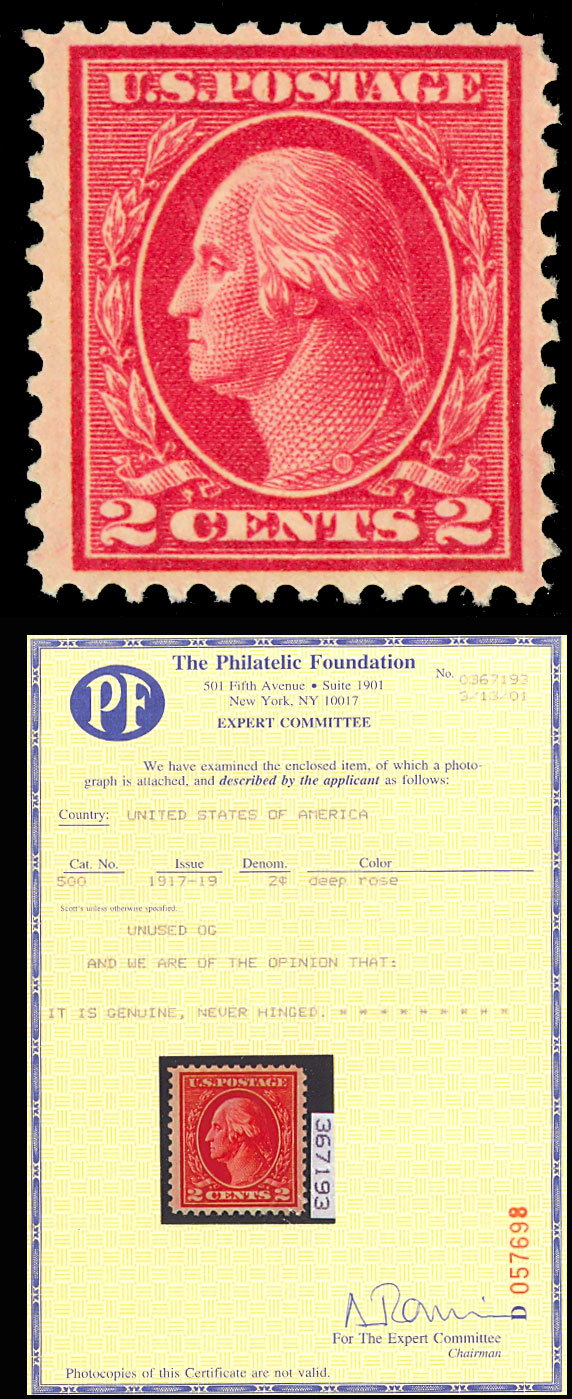 #500
VF OG NH
Scarce!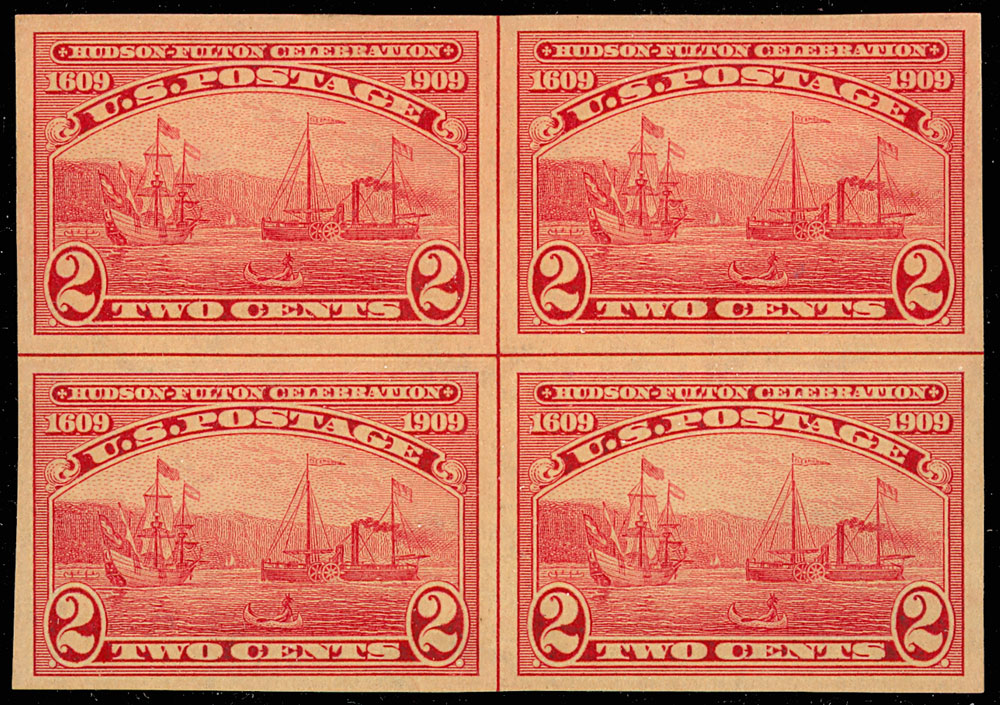 #373

XF NH Center Line Block


New Items Just Added to My Bargain Page!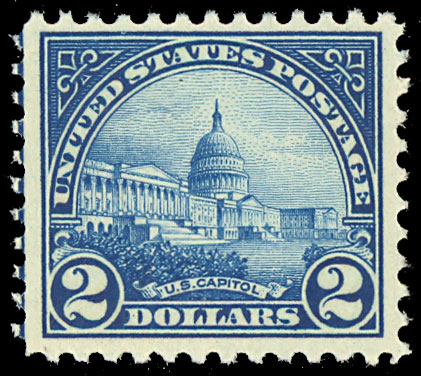 #572
Mint VF NH

CHECK OUT OUR NEW "CHEAP FREAK'S CATEGORY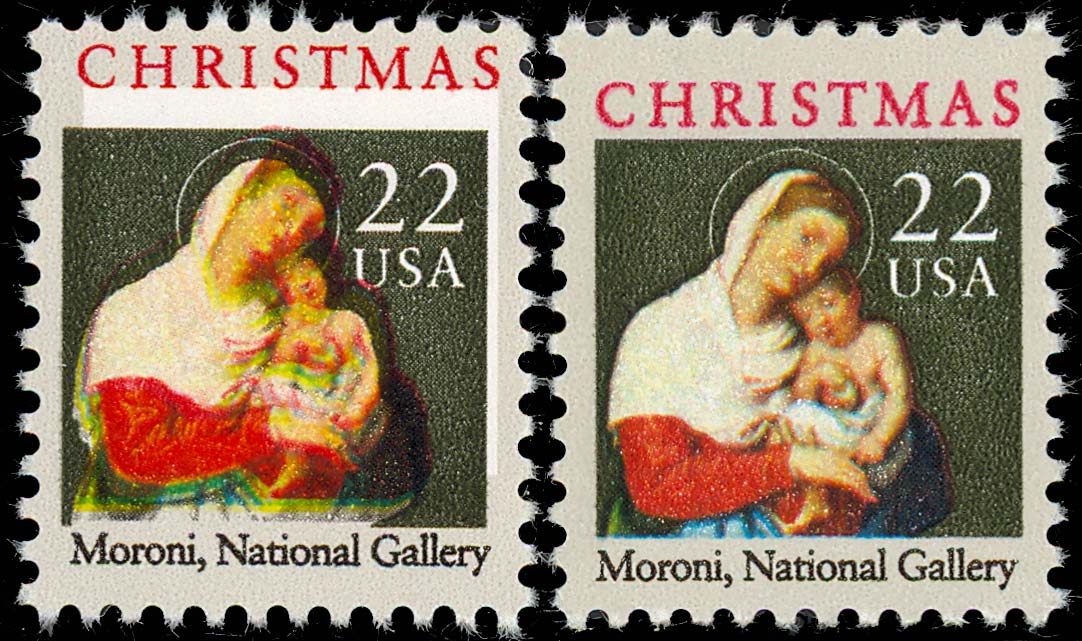 #2367
Scarce color shift error just $15.00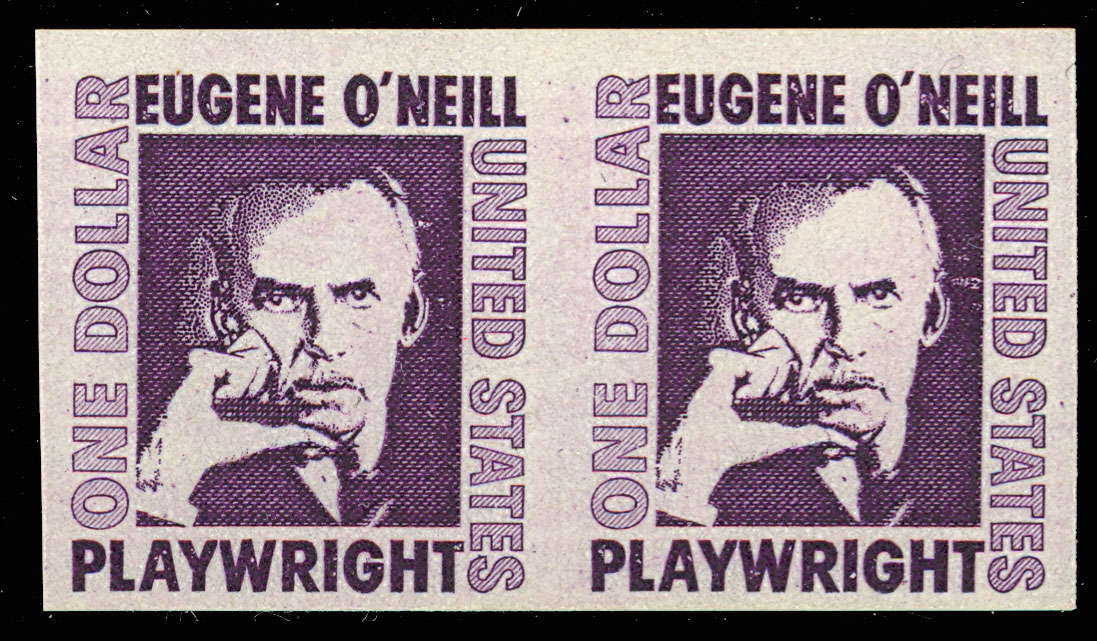 #1305Cd
VF Never Hinged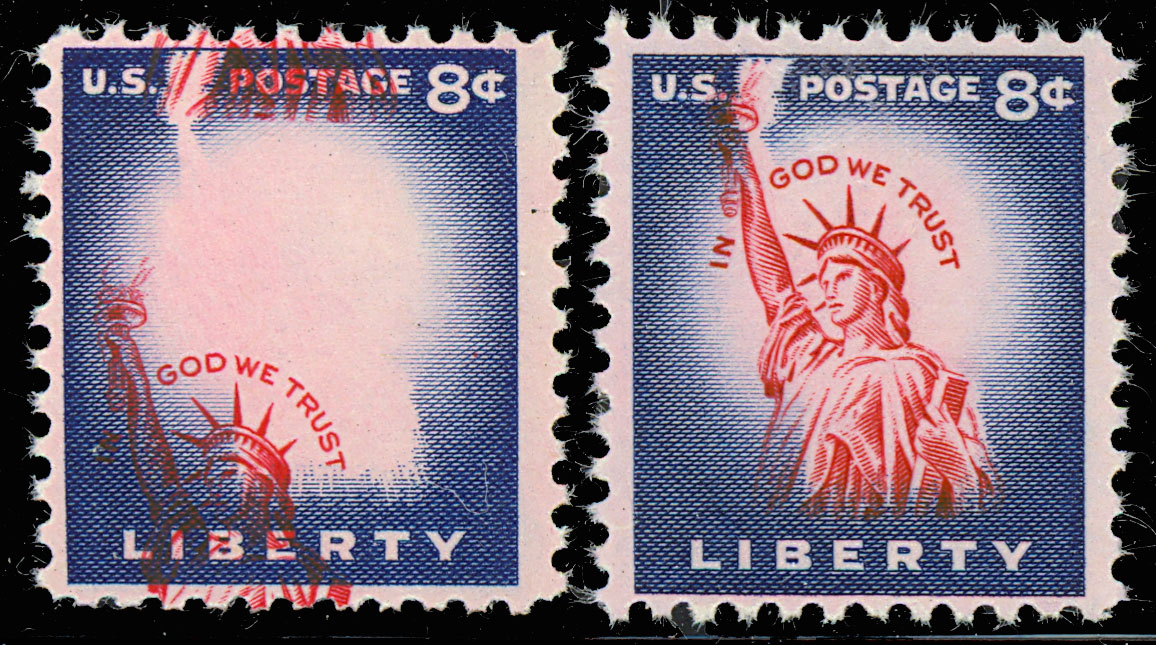 #1041
AMAZING Liberty Color Shift Error!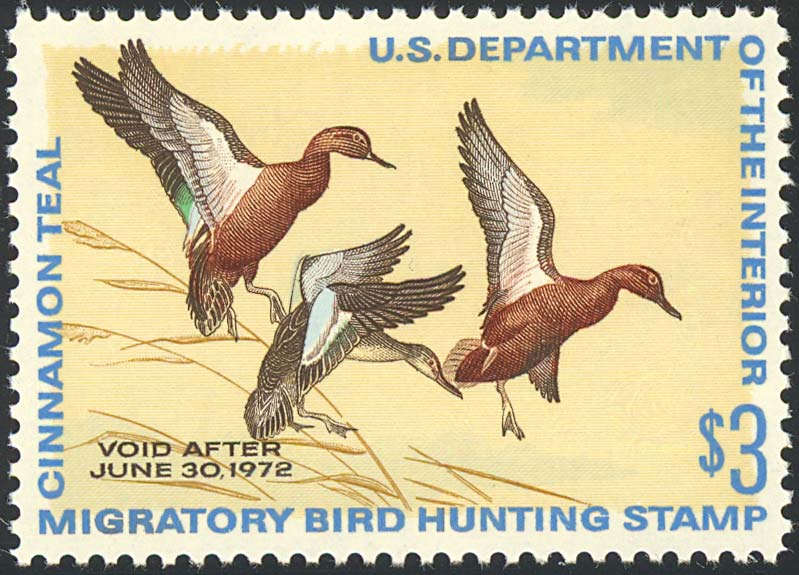 SEE MY LARGE STOCK OF FEDERAL DUCK STAMPS!
---


---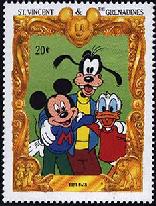 CLICK HERE FOR OUR COMPLETE LIST OF DISNEY ISSUES!
---
AuctionSniper.com- Bid on Ebay items at the last second Automatically!


---
LIKE STEAK?
(Other favorite places too!)

CLICK HERE TO SEE STU'S TOP TEN FAVORITE STEAKHOUSES
(And other things too!)
Updated 11/26/2014
Please email me your suggestions
---